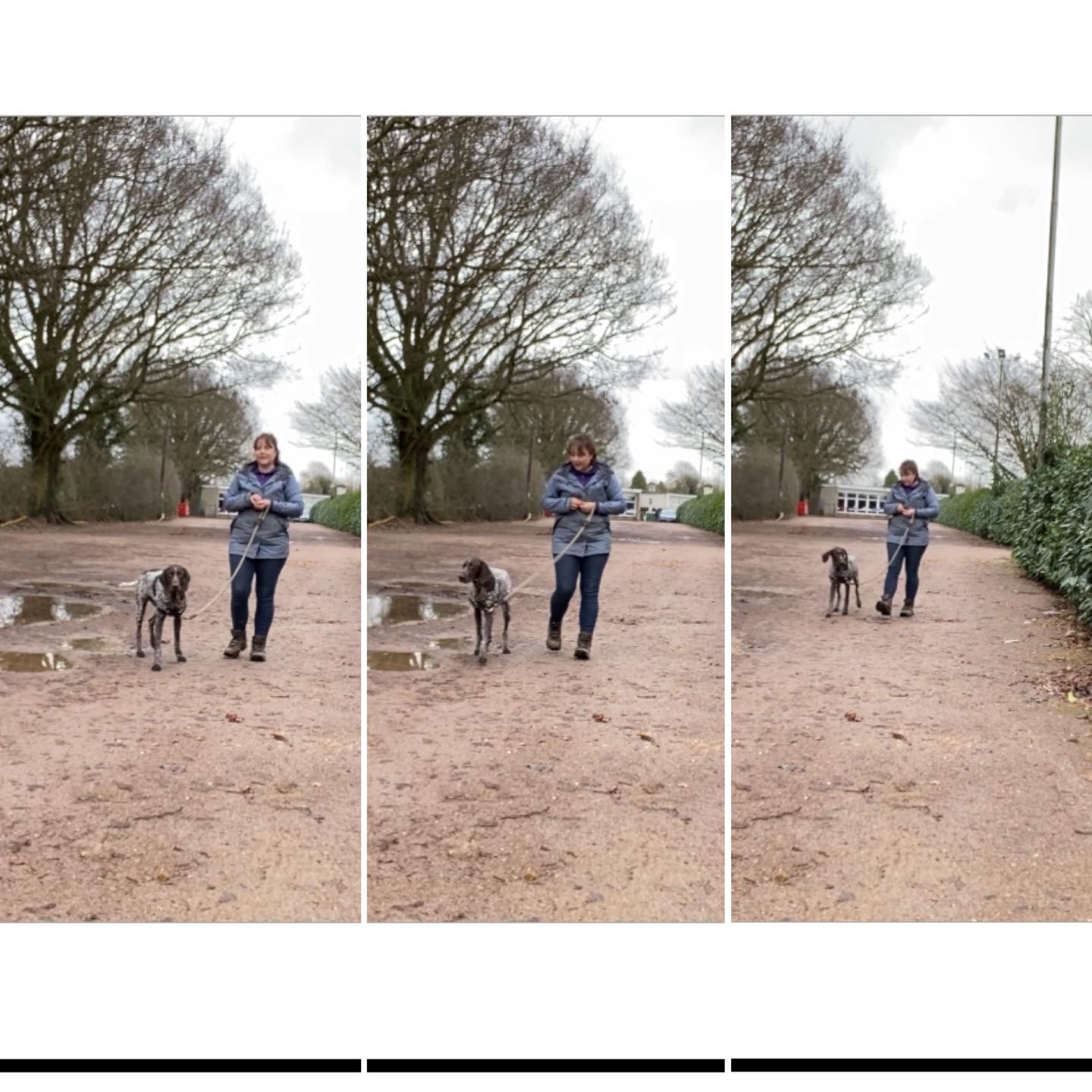 Making this stuff fun, easy to do & super successful is kinda my thing.
Over the years I have had the chance to work with hundreds of dogs and puppies so I can give you exactly what you need.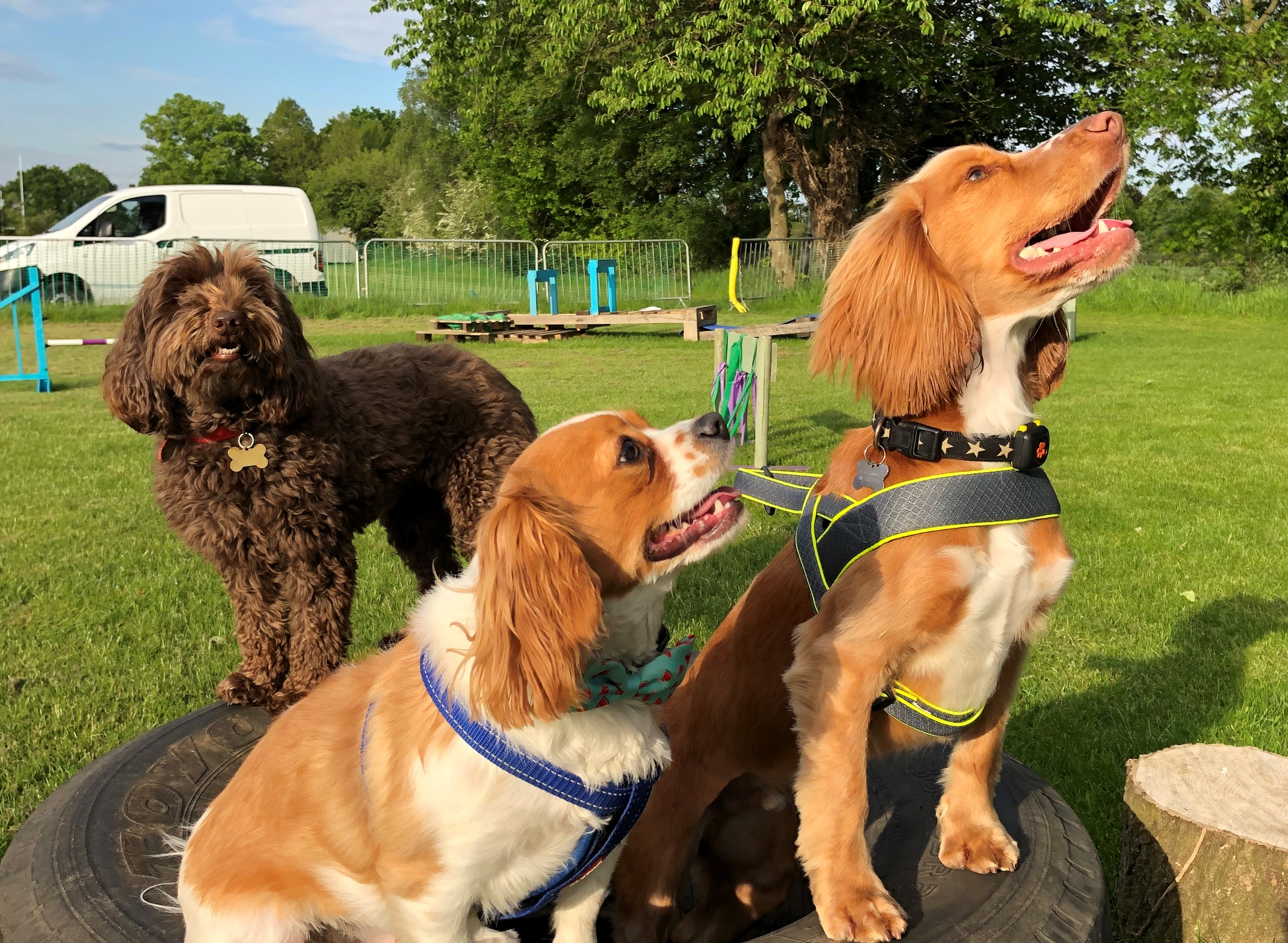 We work a little differently.
Our classes, training and 1:1 sessions are all designed to make it totally fun for your dog and make sure it works for everyone. It makes it more fun for us too!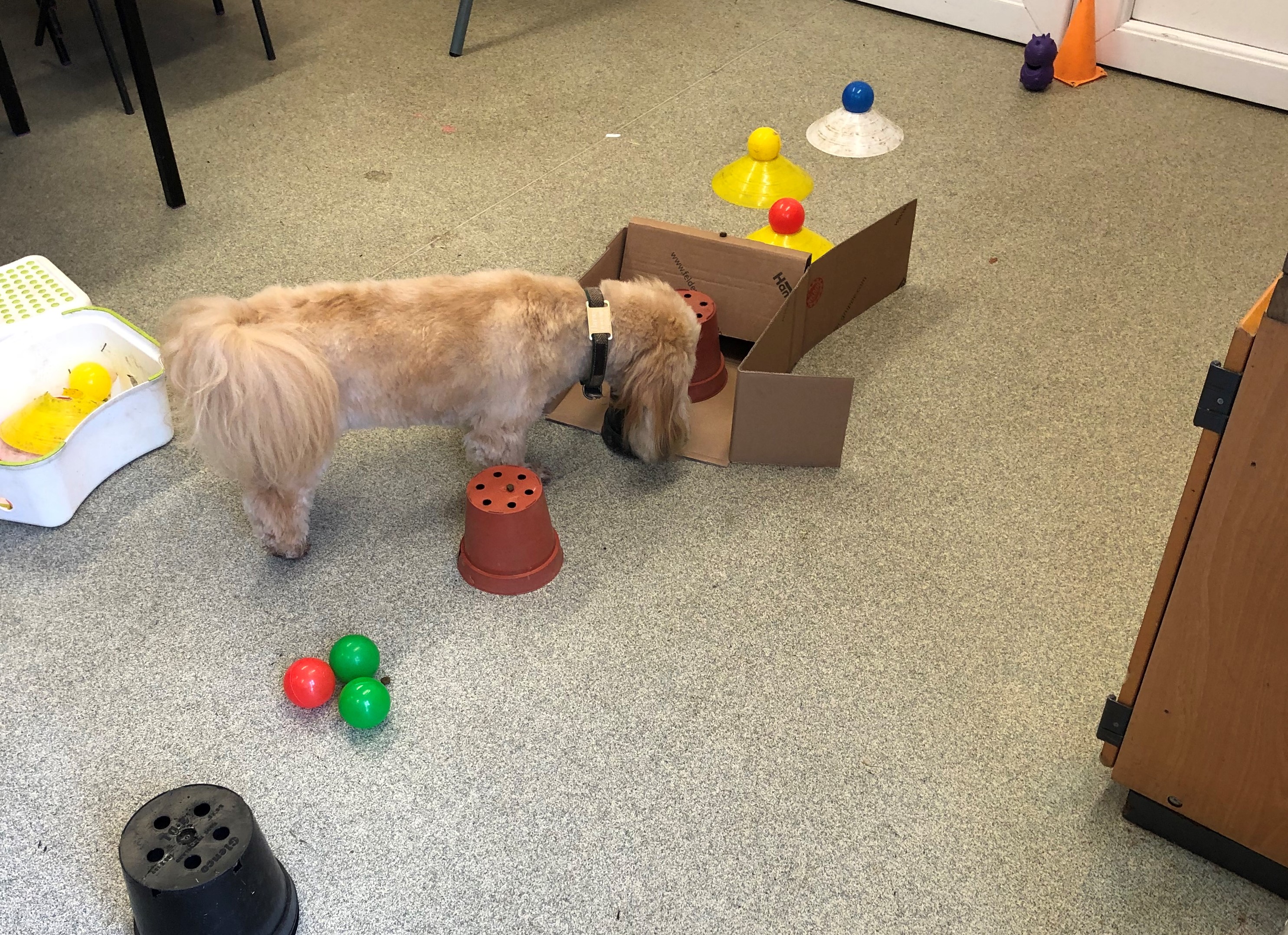 We know how magical children & dogs together can be.


Harvey and I often go in to local schools with our Dog Safety & Communication Program. We've worked with over 20 children closely already and have loved seeing them learn empathy, how to look after a dog and how to build the BEST scent course!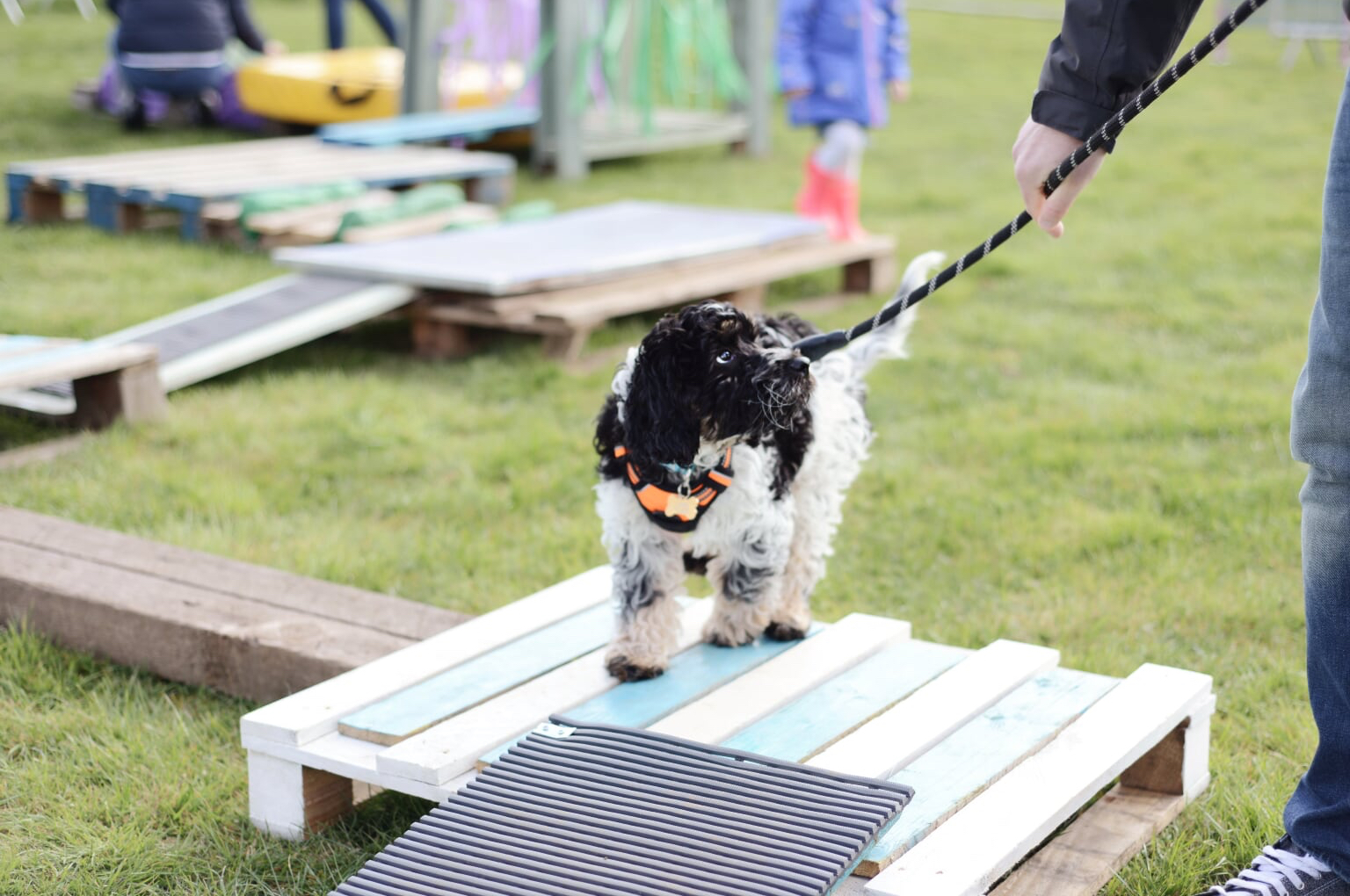 Nurturing dogs to be the best.
If we get the really important stuff right from the beginning we can avoid problems popping up later on. My job as a dog trainer is to give the lovely owners I work with everyday the ultimate in training.