Imagine how good it'll feel
KNOWING your dog has
skills that could save their life?
Dog thefts, running in to the road, heading off away from us and being lost are all on our minds more often than we'd like when you're a dog owner.
Because of this, I have put together this
Emergency Skills class which will teach you
four core fundamental,
life saving skills for your dog.
You will learn: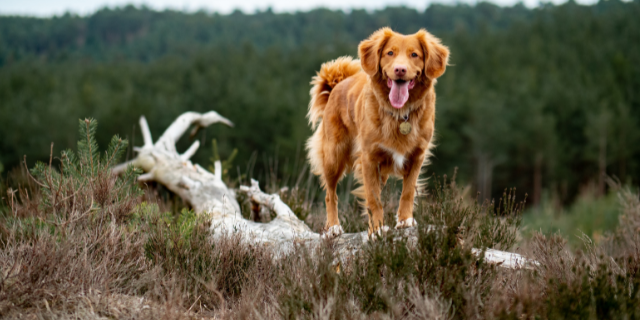 Emergency STOP
Your dog will instantly stop & freeze
so that you can get to them or stop them
heading off somewhere without you.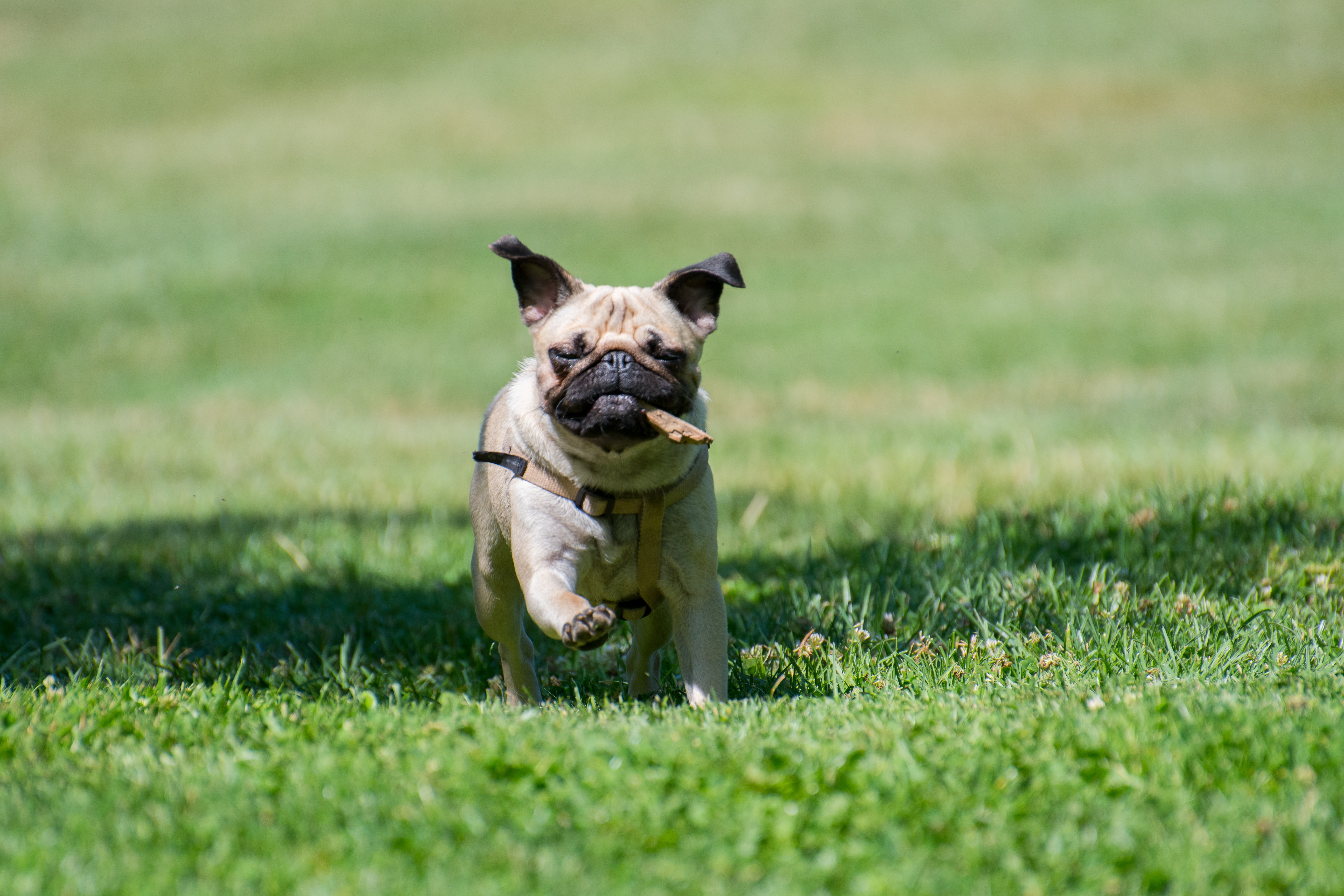 Emergency RECALL
When they hear this they will turn
around on the spot and and
come running back straight
to you.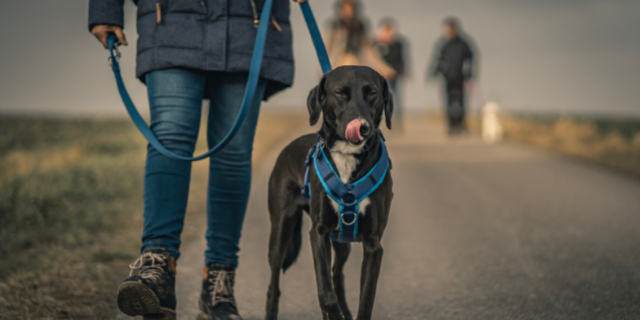 FAST direction change.
Your dog will swiftly change direction
when on lead with you when
you need to quickly & easily change directions.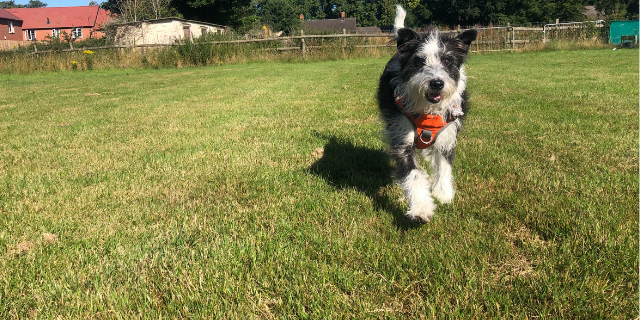 Listening to you at a distance.
Get them tuned in to you regardless
of how far away they are.
Don't leave this stuff
until something happens.
This 2 week workshop skills class will give you the real hands
on skills to make this stuff work in real life,
regardless of the distractions around you.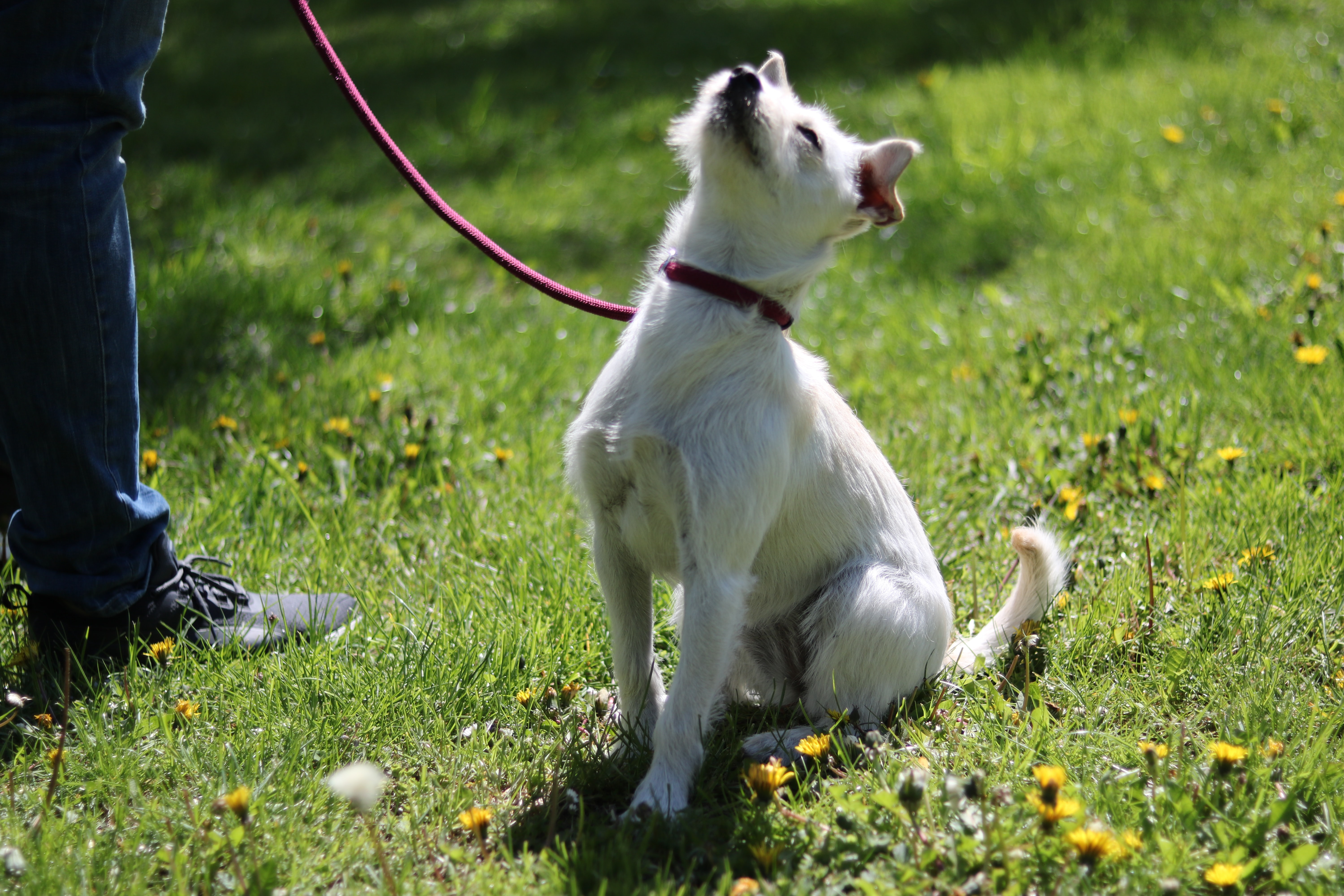 This class is for you if you want some fast-acting emergency skills that you can practise at home.
This is for dogs aged upwards of 5 months old with all vaccinations and boosters completed before class.
**Please note: this is an outdoor class around other dogs. If your dog cannot concentrate around other dogs or will be too distracted, ask me beforehand in case this isn't the right fit for you.**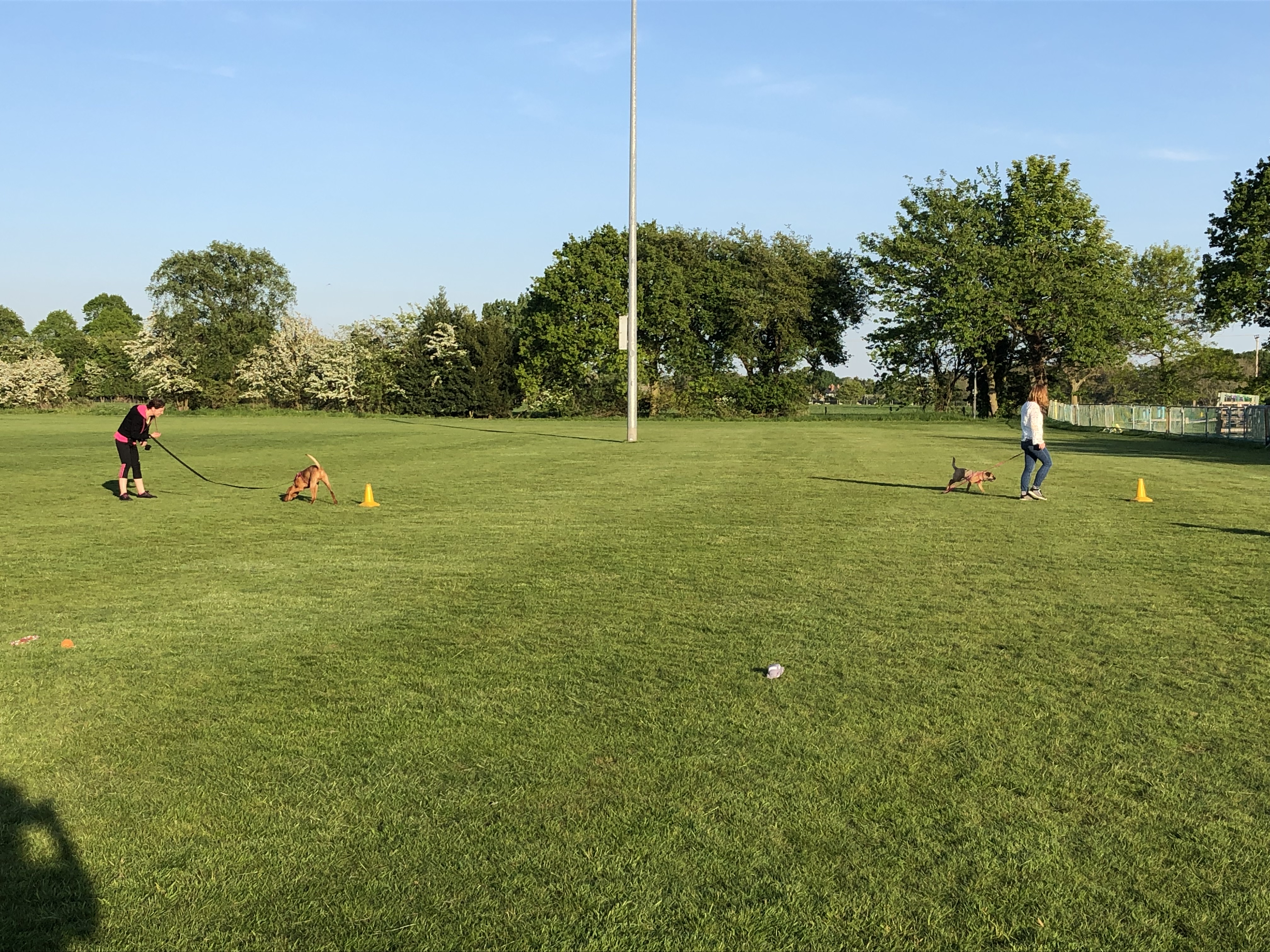 All classes currently full.
This is a two week class with 2 x 45 minute sessions with a maximum of 5 dogs per session.
We train on the grounds of Old Laurentian RFC, Lime Tree Avenue Bilton, Rugby.
£52 per dog.
Bounce & Bella biscuits on completion!