What's included?
We've got TONS of vital stuff for you in this program and if your dog is aged over 5 months...it's for you. Here's exactly what's inside our Smart Dog Program 💜 all accessed via our online training academy.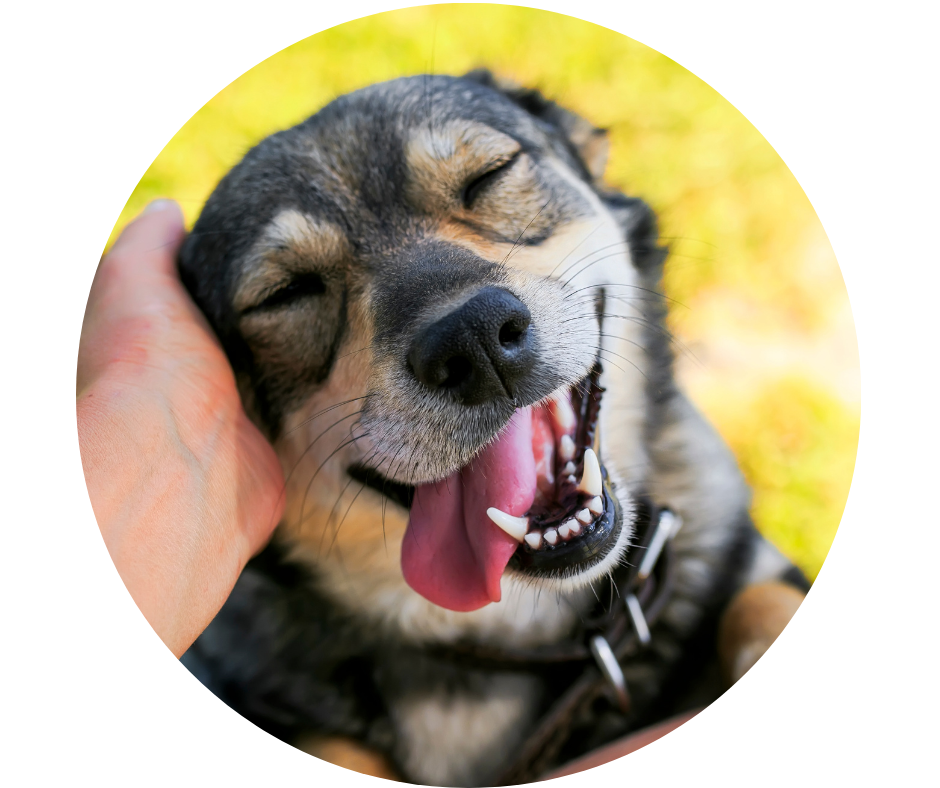 Train like a PRO Template - build strong foundation skills that last for the long term and transform your dog. My super easy to follow full training videos take you through it step by step.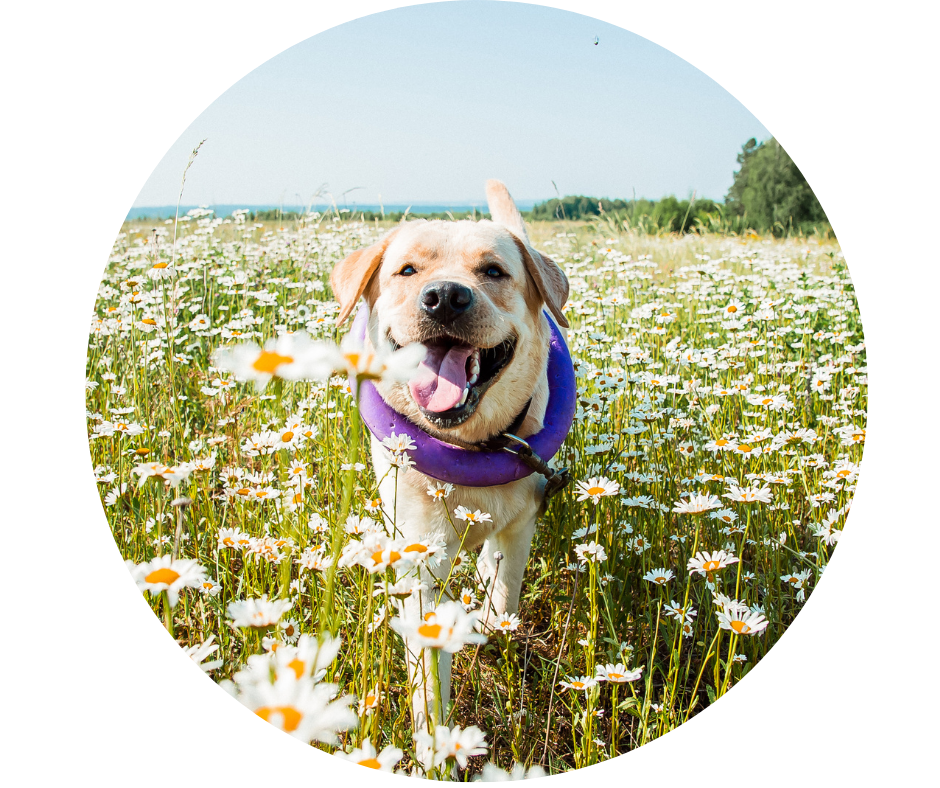 Rock Solid Recall Training Plans - 4 weeks of detailed, structured recall plans to start at home from day 1. For any age or ability...this will make your recalls from the very beginning ROCK SOLID.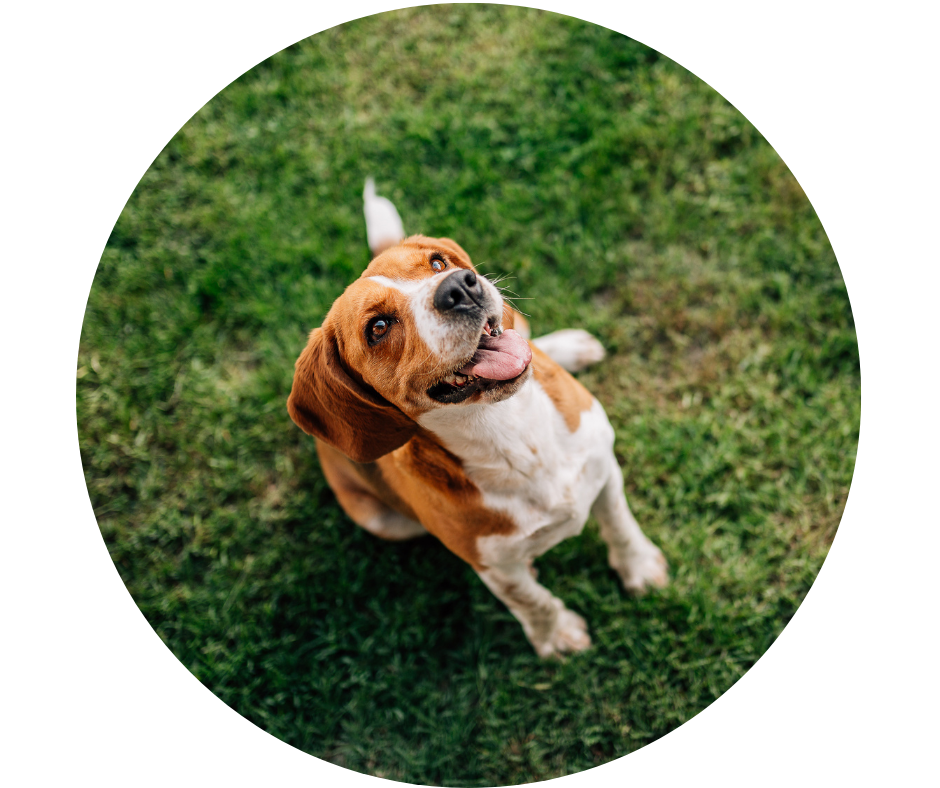 My Ultimate Games for AUTOMATIC Focus - turn their ears on so they're LASER focused on you all of the time with fun games.

ADDED BONUS: with my 20 minute focus walk breakdown included. A fully guided step by step guide for building focus and making lead walks CALM.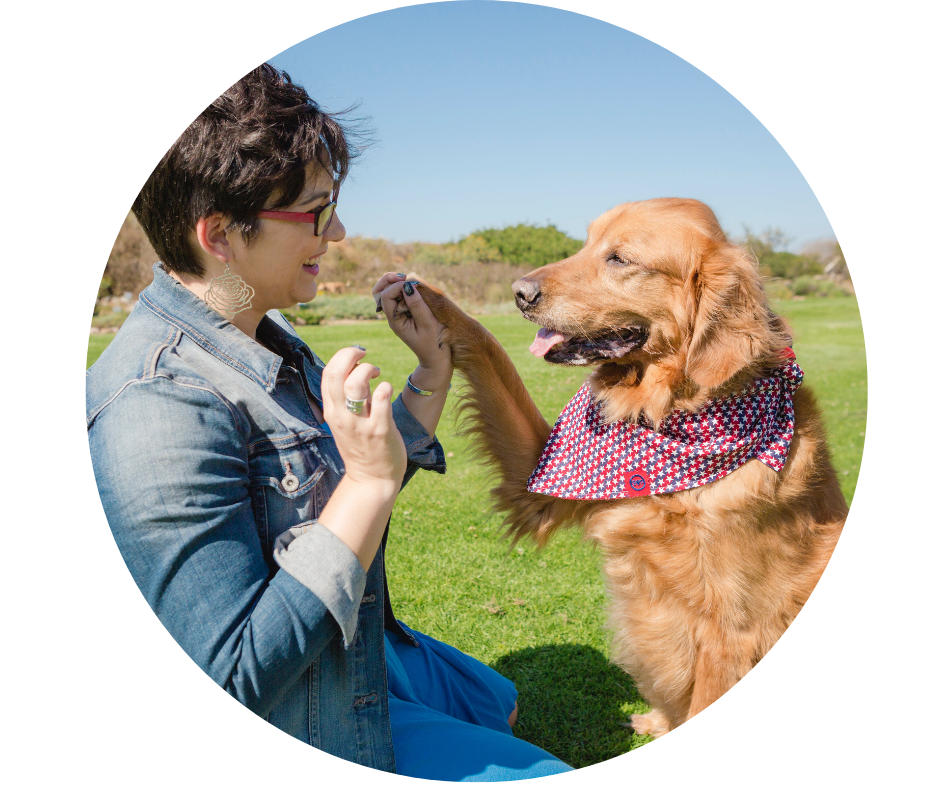 My problem solving master classes - barking, ears turned off mode, recall, lead walking, drop stuff, biting & chewing and LOTS more. You have over 2 hours of dedicated problem solving breakdowns with fully detailed ways of turning it around.

PRO Training sessions with me at our field in Bilton. So we can problem solve, boost your handling skills and make sure everything is working, you choose how many you would like. You've also got direct 1:1 priority access to me throughout for anything that pops up.
Also with a cheeky little extra...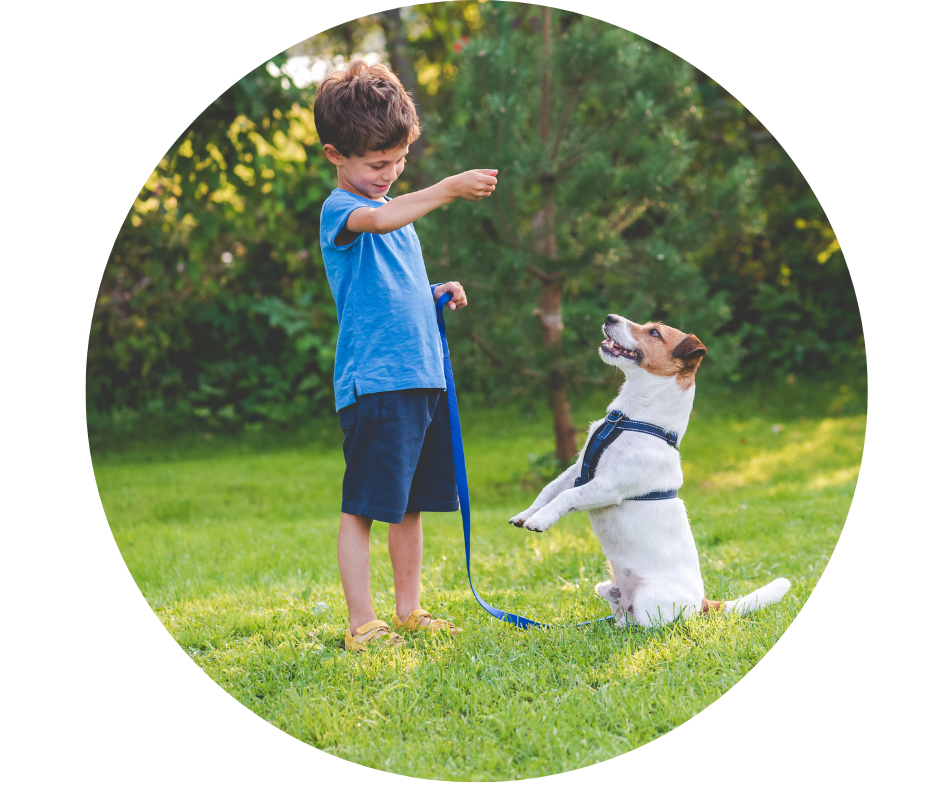 Tricksters Assemble! Teach your dog Paws Up and Sit Pretty FAST with our fabulously detailed training videos in our online academy that will take you through it step by step so you'll have those tricks ready for the next Zoom party.