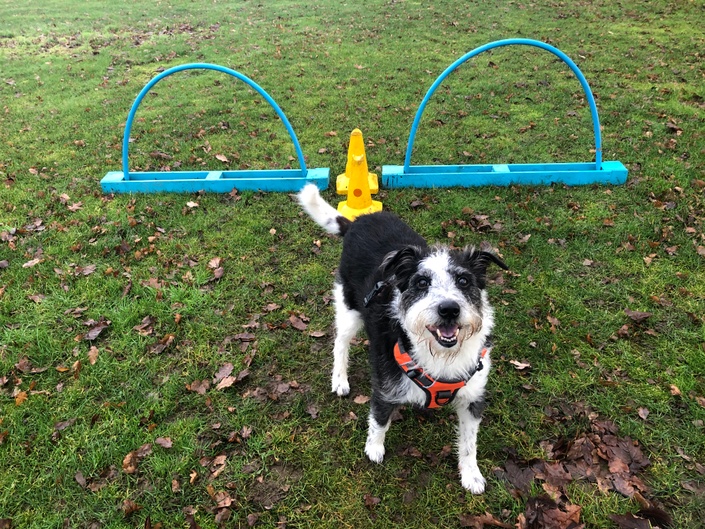 What we do and Why we Do It
Working with dogs and their owners to get the best, most successful and long term results for everyone 💜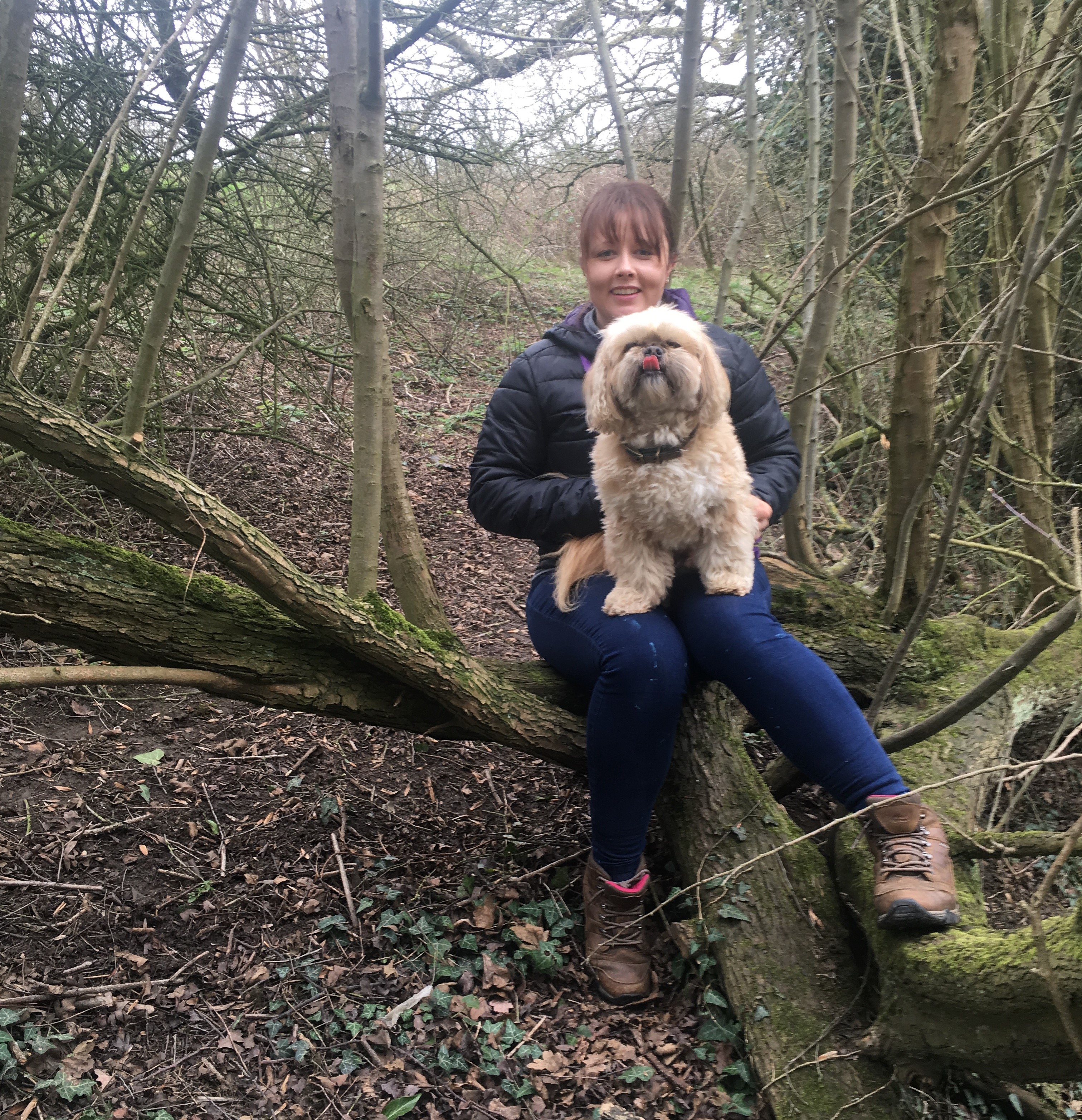 Working with dogs and their owners is about helping two different species live together with peace and contentment. My aim as a trainer and behaviourist isn't to produce as many dogs to go on Britain's Got Talent as possible, but instead to help determine the best way to help a puppy stop jumping on every visitor or to help a dog stop dragging their owner to the field in excitement.
I'm not here to produce carbon copy dogs, but instead to help everyone in the family understand how they can help their dog.
It takes a team to raise a dog and my aim to be there as and when needed to make sure the team keeps working.
Over the years we have been lucky enough to work with local school pupils on our Dog Safety and Communication Program. Our intervention program gave pupils confidence, knowledge and practical skills to safely be around dogs and to understand everything to ensure their own safety.
We work with puppies and older dogs on everything from practical life skills to helping them overcome something such as recall or lead walking.
Our programs and training comes with full support throughout because it's in between sessions that things happen.
Already have something you wish to work on? Let me know 👉 HERE
Have a young puppy you wish to get started on the right track? Grab your free copy of our '5 Ways To Enrich Your Dogs Life ' 👉 HERE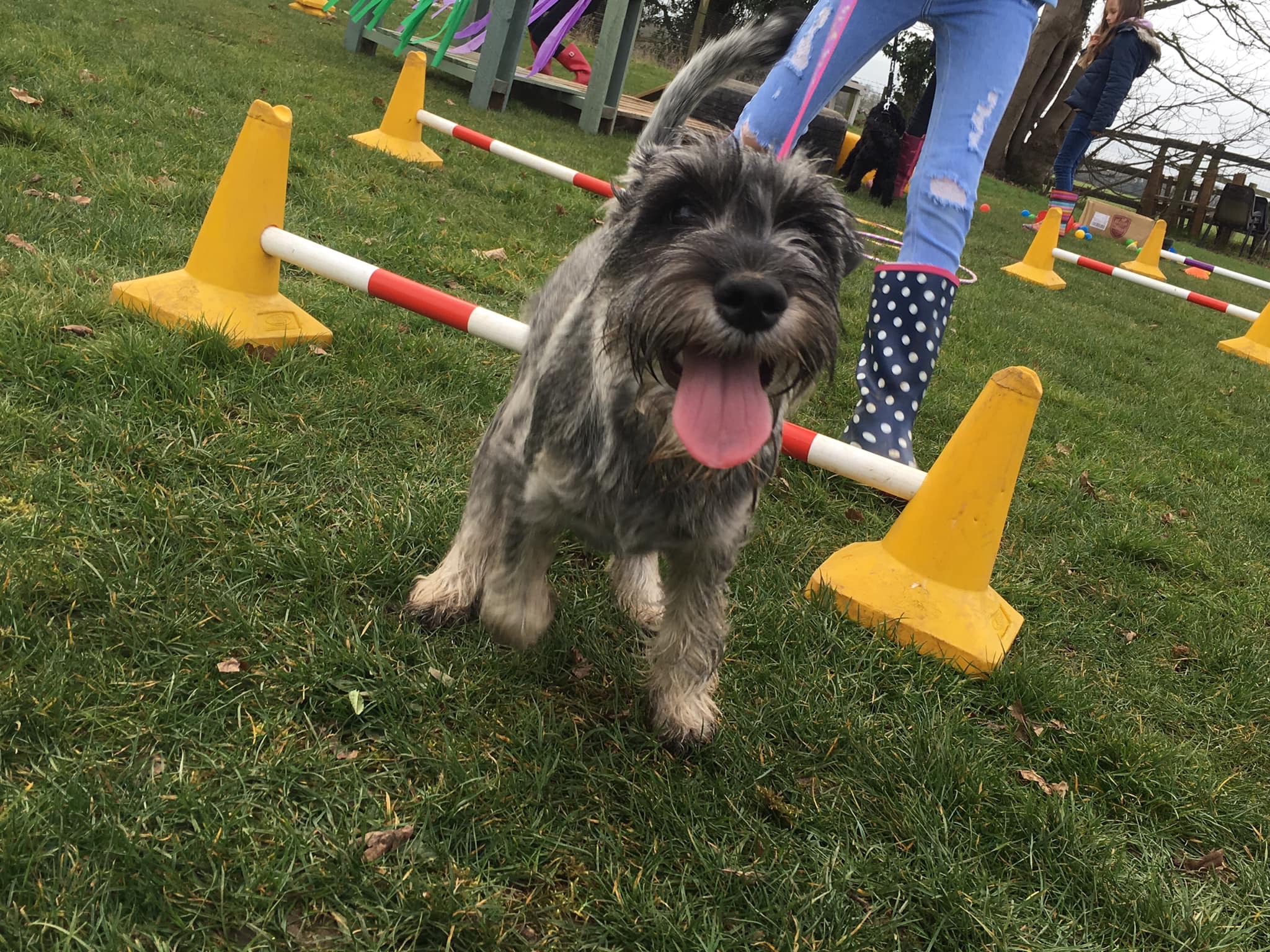 Your Instructor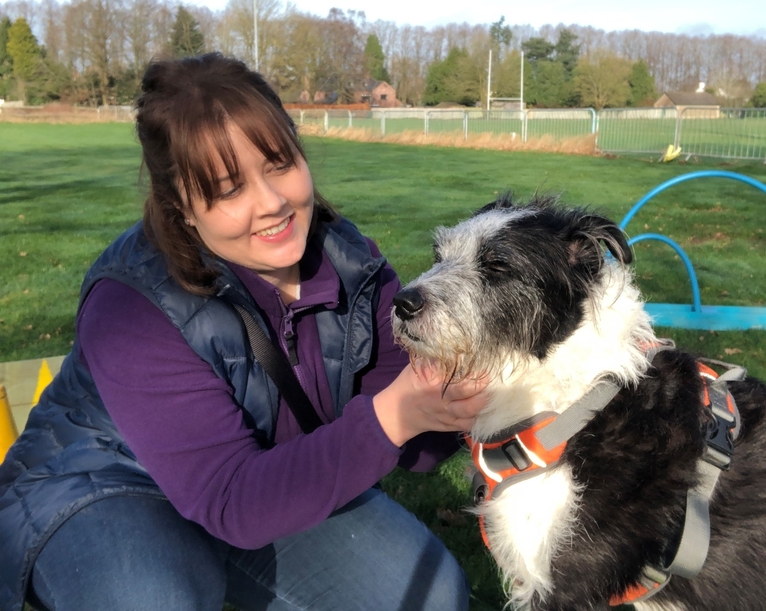 Dog Coach, Behaviour Practitioner and founder of Anna Hope Dog Coach.

Full member of the Institute of Modern Dog Trainers

Affiliate Trainer with EpicDog Training Academy Ltd

Student Member of the Association of Pet Dog Trainers

Dog Behaviour Accredited Practitioner

Over 6 years experience in Dog Training and Behaviour